Interior Design and Carpentry Services for Landed Homes in Singapore
When it comes to crafting breathtaking living spaces within landed homes, we are your unwavering ally. As a comprehensive design and build company, we take charge of every facet of the construction journey, from inception to realization.
At KWYM Interior Designs, our unwavering commitment lies in ensuring that your home blends functionality and safety seamlessly with charm and sophistication. Our unique strength lies in housing all service processes in-house, ensuring that planning and communication across various teams flow seamlessly and efficiently. From coordination and project management to cost efficiency and rigorous quality control, we've got you covered every step of the way.
Elevate your living experience with us and let your dream home come to life!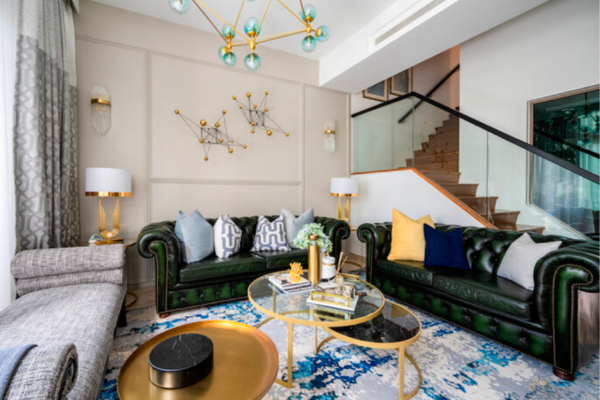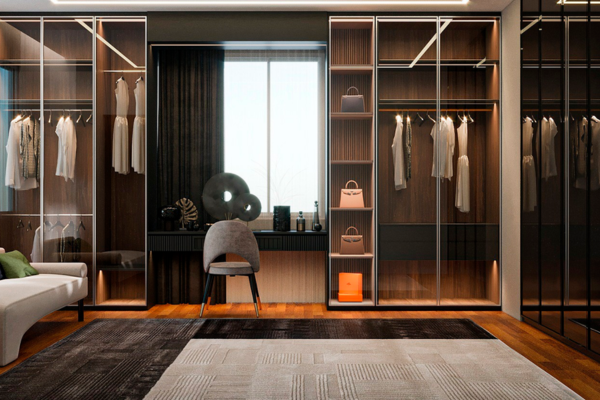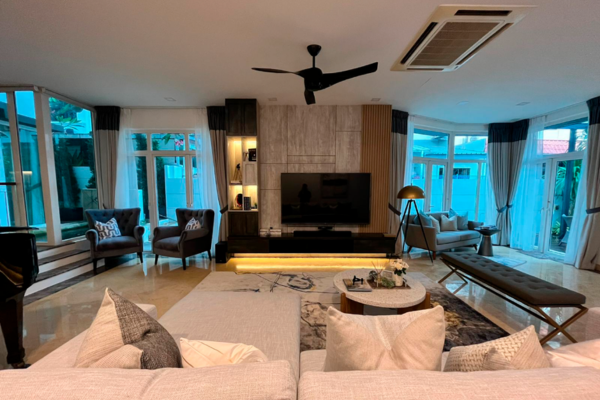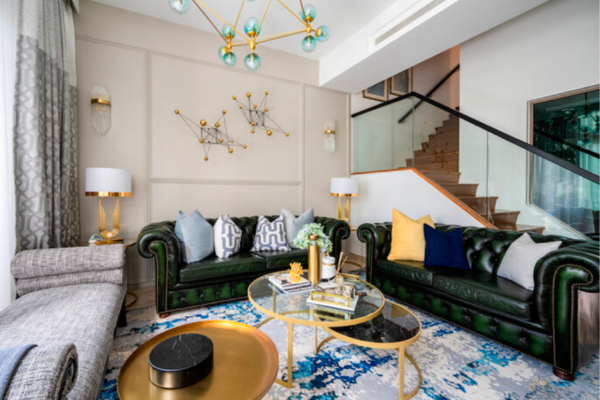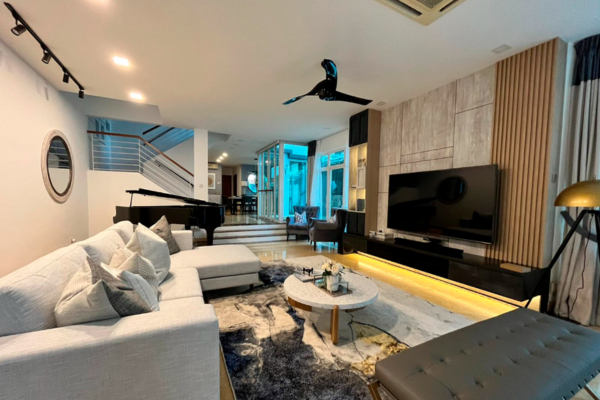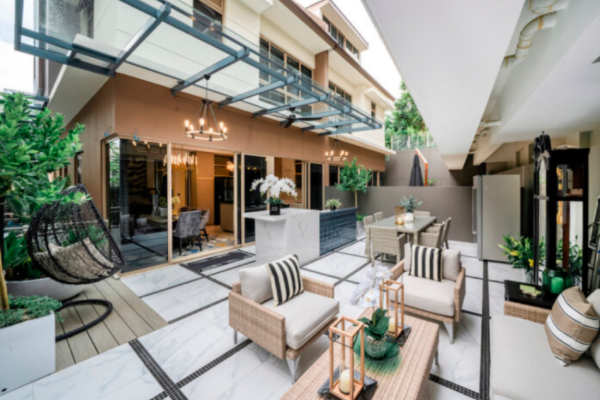 WHY CHOOSE KWYM INTERIOR DESIGNS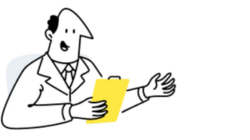 Direct-Factory Pricing
Enjoy Direct Factory Pricing, all thanks to our conveniently located in-house carpentry workshop right here in Singapore. Our commitment to efficiency means you can count on us for swift and responsive service, eliminating any unnecessary delays that could impede moving into your new home.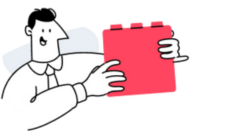 Rest Easy with Our Warranty
We provide a comprehensive one-year warranty on all our services, and for your added confidence, we offer an extended five-year warranty that specifically covers our exceptional carpentry work.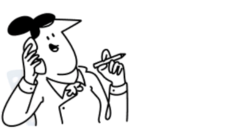 Transparent Pricing, No Surprises
Our pricing is straightforward with no hidden costs, ensuring complete transparency throughout your renovation project. We stand by our price-guarantee, and we won't surprise you with last-minute additions.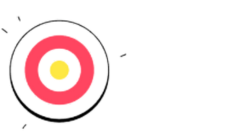 No Gimmicks
We don't rely on free gifts or lucky draws. Instead, we prioritize delivering genuine value to you. We cut out marketing gimmicks and channel those savings into providing you with the highest quality renovation your money can buy.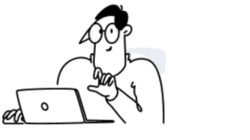 Builder Class 2 License
We are proudly certified under the General Builder Class 2 License, enabling us to undertake Rebuilding, Reconstruction, and Additions and alterations projects.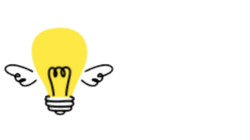 Trusted Home Interior Partner Since 2008
With over a decade of unwavering dedication to excellence, we've been beautifying homes across Singapore, one project at a time with our in-house designers and carpenters right here in Singapore!
RECENTLY COMPLETED PROJECTS
I am truly impressed with the exceptional carpentry work provided by KWYM. From the moment I reached out to them, their professionalism and attention to detail stood out, especially when there is hiccups which they solve straight away, always updating us too. The craftsmanship of their carpenters is second to none – every piece they created for my space is a testament to their skill and dedication. Whether it's custom furniture or intricate woodwork, they have a knack for turning ideas into stunning realities. The team's commitment to delivering on time and within budget is truly commendable. I couldn't be happier with the results and the transformation they brought to my home. They are surely one of the top-notch choice for anyone seeking quality carpentry work that blends creativity and precision seamlessly. Highly recommended! Thanks for making the office look so good!

John Yeo
Quality workmanship and quality service done by their team, they are really passionate in what they do. Enquirer them for my home awhile back and it was a fantastic experience. Because of it, as an owner of an interior design consulting firm, we have also decided to partner up with them for their carpentry works!! Great job team, keep up the good work!

Clifford
Very pleased with their workmanship & fast response. They are a pleasant team to work with and they manage to pull the job efficiently and fast.
We wanted to have a more secure panel to uphold our clothes and they came back to work on it.
Im very impressed with their services.
Good work Veron & team!

Elle
During our Reno, there are some carpentry issues occurred but they solve it quickly and keep me in the loop of the progress and how are they going to solve it. Really appreciate their service and quality workmanship. Would highly recommend!!!

Freddie Tay
ABOUT KWYM INTERIOR DESIGNS
CRAFTING INSPIRED HOME OFFICES WITH PRECISION AND FLAIR
A full-service interior design firm in Singapore since 2008
At KWYM, we approach each project with unwavering enthusiasm and an open mind because we recognize that no two projects are alike. Every client brings their distinct visions and aspirations to the forefront, and our goal is to collaborate closely with you to turn YOUR dreams into a stunning reality.
Backed by over a decade of industry experience, we've perfected our craft in fashioning spaces that authentically mirror your unique style and personality. Our dedicated team of skilled designers and craftsmen works in tandem with you to gain a deep understanding of your vision and transform it into a tangible reality. What truly sets us apart is our in-house carpentry workshop, which empowers us to maintain rigorous quality control standards and provide you with tailor-made furniture and fittings that seamlessly complement your space. This meticulous attention to detail ensures that every element is flawlessly crafted to perfection, culminating in a design that exudes harmony and sophistication.