With the rising numbers of HDB flats and condo residences in Singapore, more and more people are converting to a minimalist lifestyle. Minimalism is a style that can be described as simple and possessing the fewest elements possible but is rich in quality, living with only necessities and most cherished belongings. The minimalist style has grown in popularity in the home renovation department as it brings the joys of simplicity and symmetry into one's life.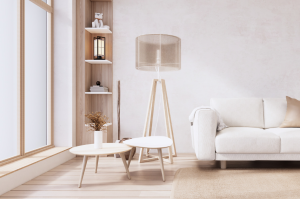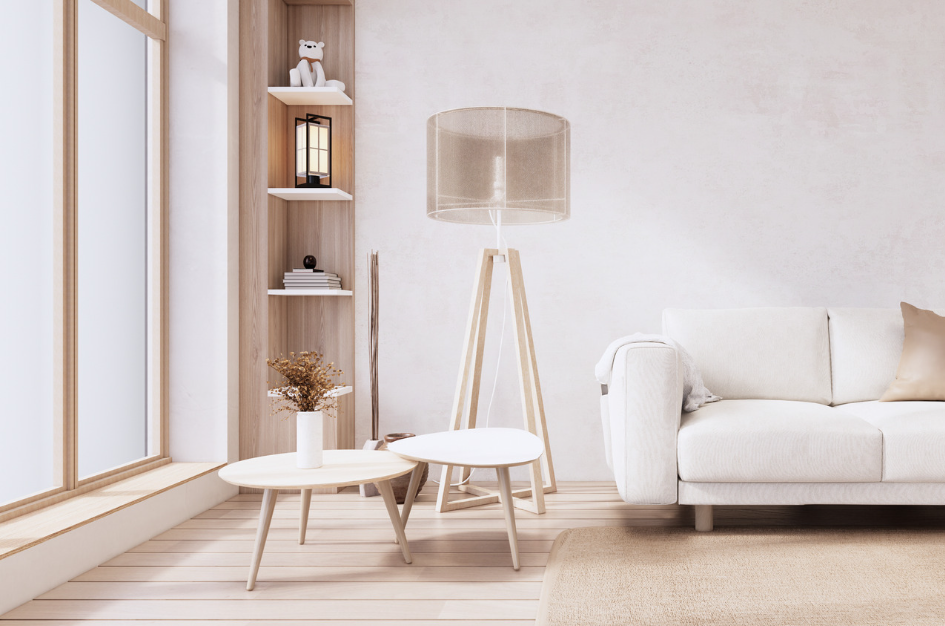 The concept of the MUJI minimalist interior design can be described as "Less is More". This design encourages functional and high-quality items for your home's interior, with the focus also on quality over quantity. Solely for the reason, that high-quality products will last a longer period of time. Before you begin your design phase, you must first carefully consider the things you want in your home. These things could include thinking about the number of windows your space will need to let enough natural light in, establishing if plumbing or electrical work is required in certain rooms or areas, identifying the appropriate amount of storage space you will need, and so on.
When it comes to the MUJI style, simplicity and functionality are the two words you will always want to keep in mind. Look for clean and simple designs in primarily the colour white, and have the intention of creating a cozy and calm environment in your mind when starting. Using light colours will bring a brighter feeling into the space, making it look better and bigger. Minimalist décor focuses on using fewer items but with maximum functionality purposes. A neat and tidy home will look elegant and aesthetically pleasing to the eye.
The inspiration for the MUJI minimalist style comes from the natural form of nature, wooden pieces are used heavily in this style. Having wood textures in your space will bring a distinctive wood-like feel, something that is very important to this style of interior design.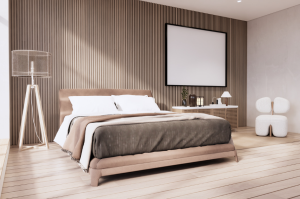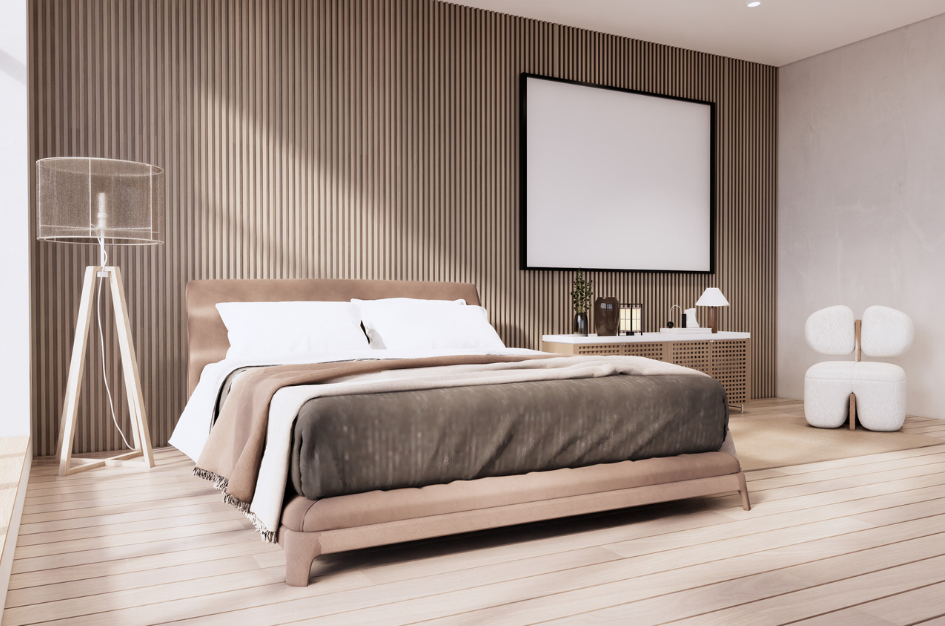 This is because of the warm and cozy feeling it can help achieve in your home. Wood grain cabinets and wooden furniture will help you achieve this Japanese minimalist home vibe. You can also incorporate fabrics and fibers o further refine your MUJI look.
This style relies heavily on the use of colours such as white, cream, grey, khaki, and beige. Keeping it light will create an ambiance that is airy and organized. Using too many colours affects the balance, a good and balanced palette will have light colours mixed with neutral colours. For the kitchen, you could try mainly using the colour white and wooden laminates as these are easy to clean and maintain. You will also want to incorporate plenty of storage to achieve a true MUJI-style kitchen.